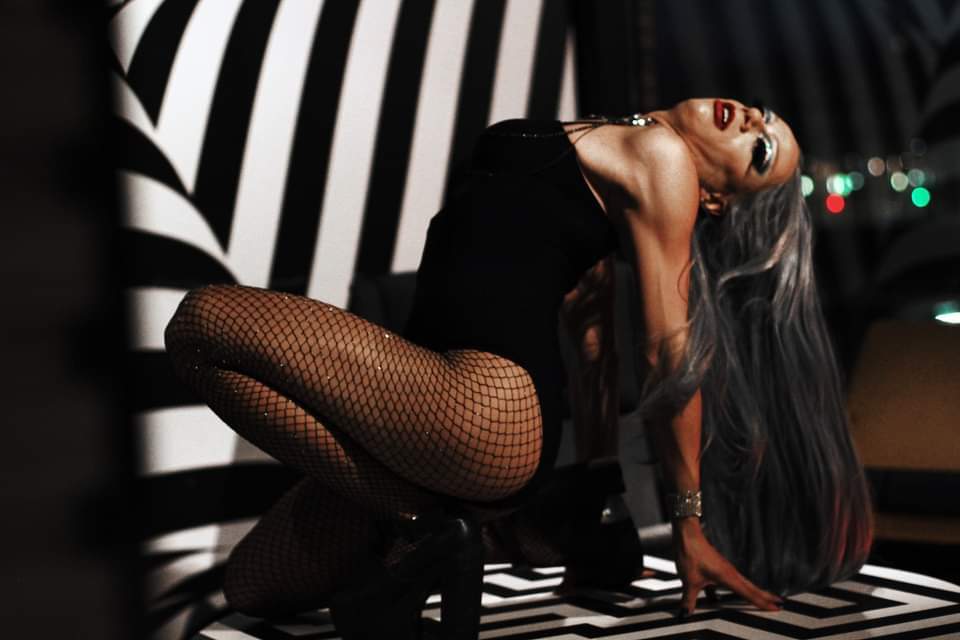 Plasma X Drag-up + Citywalk
AN OFFLINE TRANSFORMATION CELEBRATION! 
TAKE OVER THE STREETS IN STYLE
LIMITED CAPACITY: 20 HUMANS
FREE BUT MANDATORY TICKETS: 
https://eventix.shop/kyej4x36
DRAG-UP WITH MAYBE BOOZEGEOISIE, CINDY VAN DER LOON, STIJN & IVANA CHAMPAGNE
AND JOIN OUR FLASH MOB IN THE STREETS
RAIN OR SHINE IT'S ON!
EINDHOVEN IS TRANSFORMING AND IT NEEDS MORE GLITTER
NO EXPERIENCE NECESSARY
SUNDAY SEPT 13th
COST: FREE/DONATION BASED BUT SIGN UP IS MANDATORY!
DRAG-UP: 12.30-16.15 (MAX)
FLASHMOB (IN DRAG): 16.30u-17.30 IN DA STREETS
AFTERDRINKS + BEATS BY PLASMA AT 17.30 (WEATHER PERMITTING)
THEME: TRANSFORMATION CELEBRATION
MUSES: BRITNEY SPEARS + GAGA
FLASHMOB SONGS: TOXIC BRITNEY SPEARS + CROWD
SOURCED SONG BELOW (VOTE NOW!)
(SOCIAL DISTANCE MEASURES WILL BE OBEYED)
BRING YOUR OWN: PROPS, OUTFIT, MAKEUP, WIG, GLITTER, BRUSHES, LIPSTICK, EYELINER, FOUNDATION, NAILPOLISH, FAKE NAILS, FAKE EYELASHES, HAIR PINS, PRITT!!! + MIRROR
THIS EVENT IS BEING FILMED BY PLASMA, IF YOU DON'T WANT TO BE FILMED LET US KNOW!